Our senior facilitators are based in the U.S. and Asia. They are both experienced ICF-accredited coaches.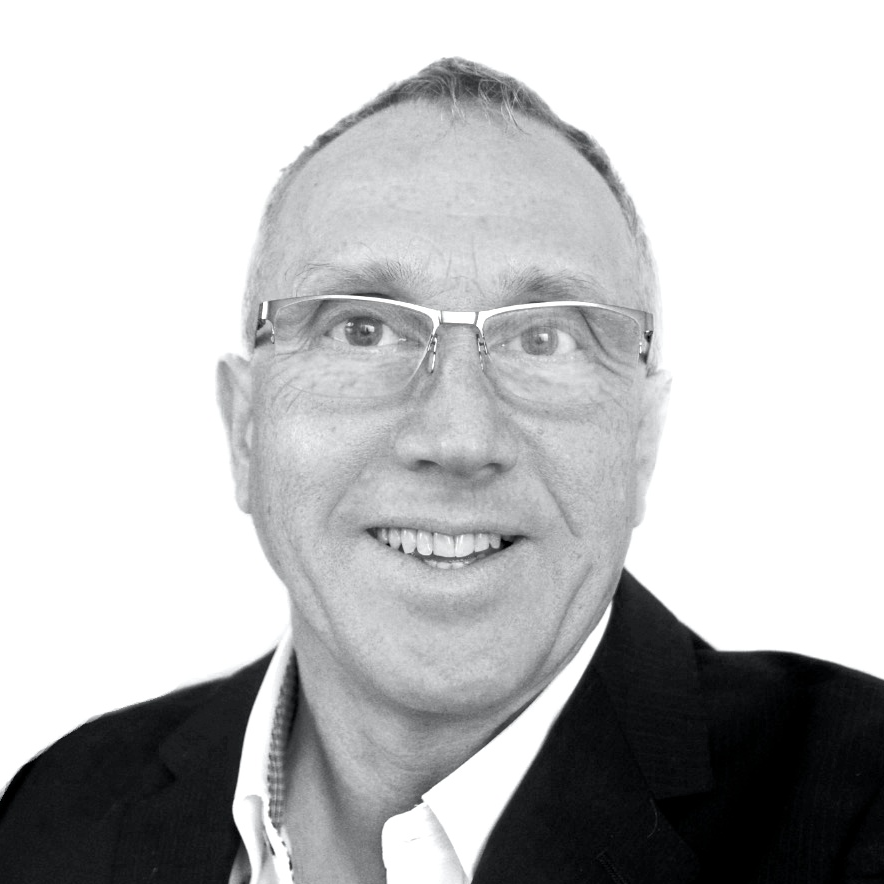 Mark is a BehavioralOS Senior Trainer & Coach covering the APAC region. He is responsible for coaching, training facilitation, and new program development. Mark, a learning and development professional for over fifteen years, has delivered a wide range of training solutions at both Japanese and international multinationals, as well as public sector and educational institutions.He has helped team members at all levels of organizations develop the skills they need to lead and collaborate for better business results. He is passionate about helping leaders and teams build trust through authentic communication.Mark is from the U.K., has extensively travelled and lives in Tokyo, his home for 30 years. He holds a BS in Valuations and Estate Management from the University of the West of England, Bristol, and is a certified ICF Coach. For decades Mark has been an avid photographer and never tires of exploring Tokyo's many hidden spots with a camera.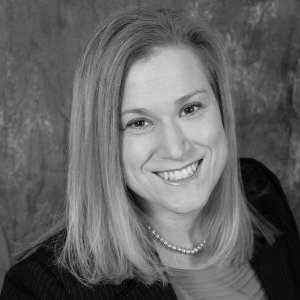 Lori Blander is a BehavioralOS Principle Consultant & Coach covering North America. She is responsible for coaching, facilitation, and new program development.Lori has been a learning, organization development, and coaching professional for over 20 years, specializing in increasing the capabilities of organizations and people.She has worked across a multitude of industries including healthcare, finance, technology, insurance, utility, and scientific research, working in collaborative partnership with executive teams, managers, HR, and functional teams. Lori's enthusiasm comes from working with clients to reach potential, achieve vision, and institute new mindsets and best practices.Lori was born in New Jersey, has lived in Baltimore, MD, and now resides in New York City. She has a BS in Early Childhood Education from Towson (State) University and an MS in Organization Development and Strategic Human Resources from Johns Hopkins University. She has a passion for foreign cultures and has traveled the world extensively. She is also a music aficionado and sports fanatic.